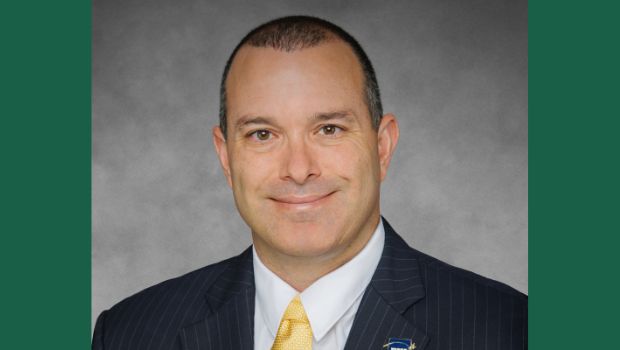 Anthony DeSantis named Associate Vice President of Student Affairs – Community
[ad_1]
HOUR

Published on June 9, 2022 |
by University Communications
Dr. Anthony DeSantis will join Saint Leo University's Division of Student Affairs as Associate Vice President effective June 13.
Dr. DeSantis brings more than two decades of higher education experience to this position. In his previous role, DeSantis was assistant vice president and principal of Florida International University's Biscayne campus in Miami, which serves nearly 60,000 students. Additionally, DeSantis was the former Associate Dean of Students at the University of Florida and the former Director of Housing at Nova Southeastern University. His years of experience include building and renovating university residences; budget management; professional development and assessment; advancing diversity, equity, inclusion and justice (DEIJ) efforts; working with underrepresented populations; Fund raising; supervising residence life and housing; and more.
As an undergraduate at Barry University, DeSantis played baseball, was a member of a fraternity, and participated in many campus activities. While at Barry University, he also met his wife, Michelle.
Please join the Division of Student Affairs in welcoming Dr. DeSantis to the Saint Leo University community.
[ad_2]
Source link