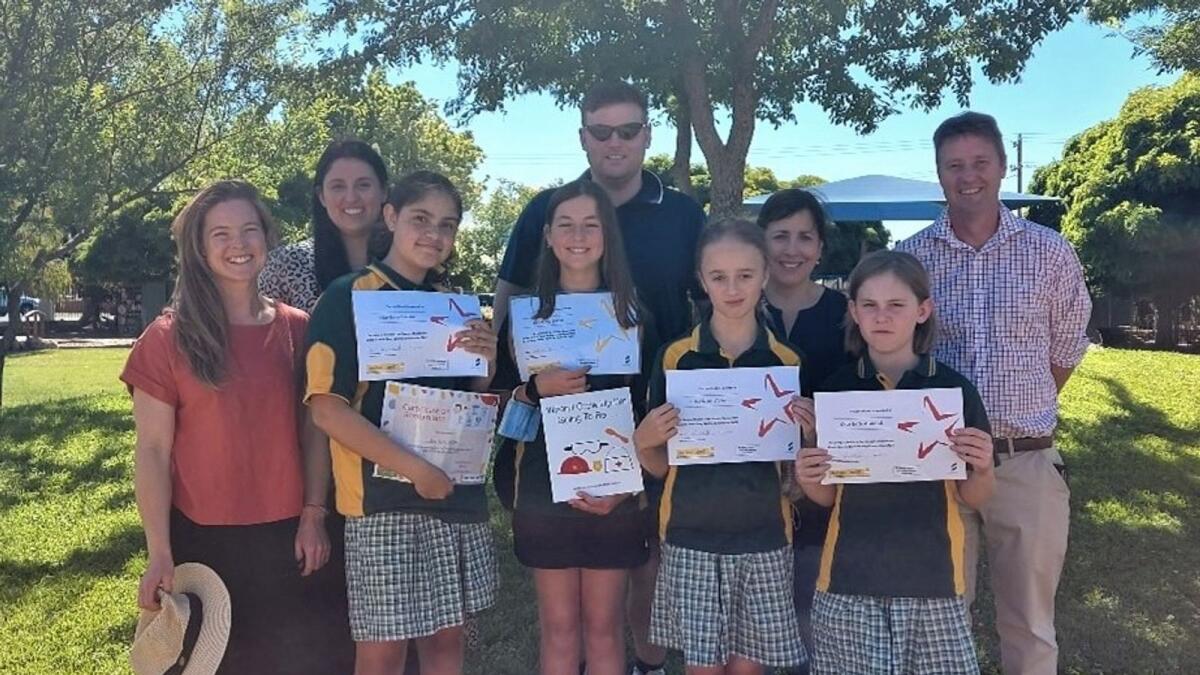 Grand Shepparton Student Writing Prize Announcement
Writer and illustrator Elora Natalizio published her first book at age 11.
The sixth grade student received a professionally printed copy of her book at St Mel's Elementary School, which she attends, on December 13 after winning the Greater Shepparton Story Writing Contest for Grade 5 and 6th year.
His book, When I grow up I will be, will now be part of the local bookbag program for 12 months and will be distributed to nearly 1,000 children participating in their 3.5-year-old maternal and child health visit.
This is the eighth year that the Greater Shepparton Early Childhood Language Working Group is organizing the competition open to 5th and 6th grade students attending a Greater Shepparton school.
"We received 16 applications from six different elementary schools … The quality of the applications received was very high and the creative and colorful illustrations really added to the stories," said the board's early childhood director Sally Rose.
The working group wanted to include a local story as part of the bookbag program and celebrate young local talent.
"Reading is such an important and enjoyable activity and the program hopes to foster a love of books and reading in children and their families," said Ms. Rose.
A copy of the 16 stories will be placed in Shepparton's library for people to read and appreciate the young talent, and a copy of When I grow up I will be will also be sent to every elementary school in Greater Shepparton.
St Mel's Elementary School also received a $ 100 voucher to purchase books, and all finalists received a certificate.
The book competition is an initiative of the Greater Shepparton Early Childhood Language Working Group, which is part of the Greater Shepparton City Council's Best Start program.