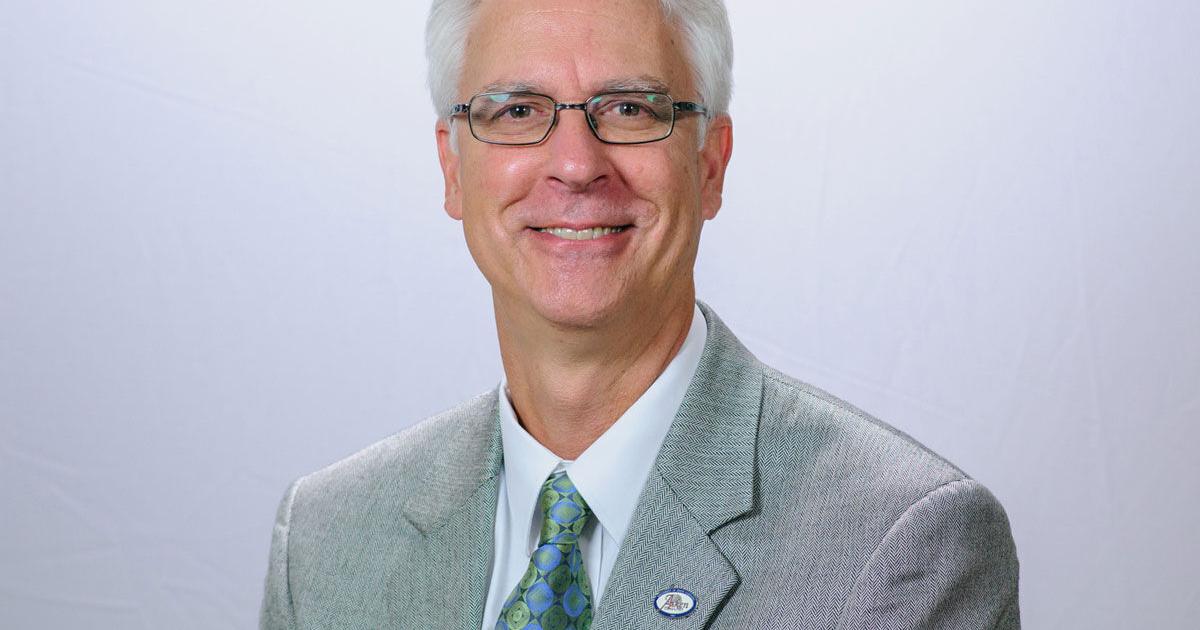 Leadership Transition in the Student Affairs Division | New
Greetings to all ASU students,
As many of you have already heard, Dr Javier Flores resigned from his post of Vice-President for Student Affairs on Friday, October 22. The University will soon launch a national search for its replacement.
In the meantime, President Hawkins has asked me to take on the role of Acting Vice-President for Student Affairs. I agreed to do so and have been in this position since yesterday.
I work closely with the staff and administrators of the Student Affairs Division to continue the many activities and services we provide to ASU students. Today I met with SGA President Kristen Kilpatrick to assure her that Student Affairs will continue to work closely with student government and other constituencies during this leadership transition.
If there is anything my office can do to help you, please don't hesitate to ask.
Thank you,
Clifton T. Jones, Ph.D.
Angelo State University
Member, Texas Tech University System
Acting Vice-President, Student Affairs
ASU Station # 11042
San Angelo, Texas 76909-1042
Telephone: (325) 942-2061
Vice-Rector, Office of Academic Affairs
ASU Station # 11008
San Angelo, Texas 76909-1008
Telephone: (325) 942-2165