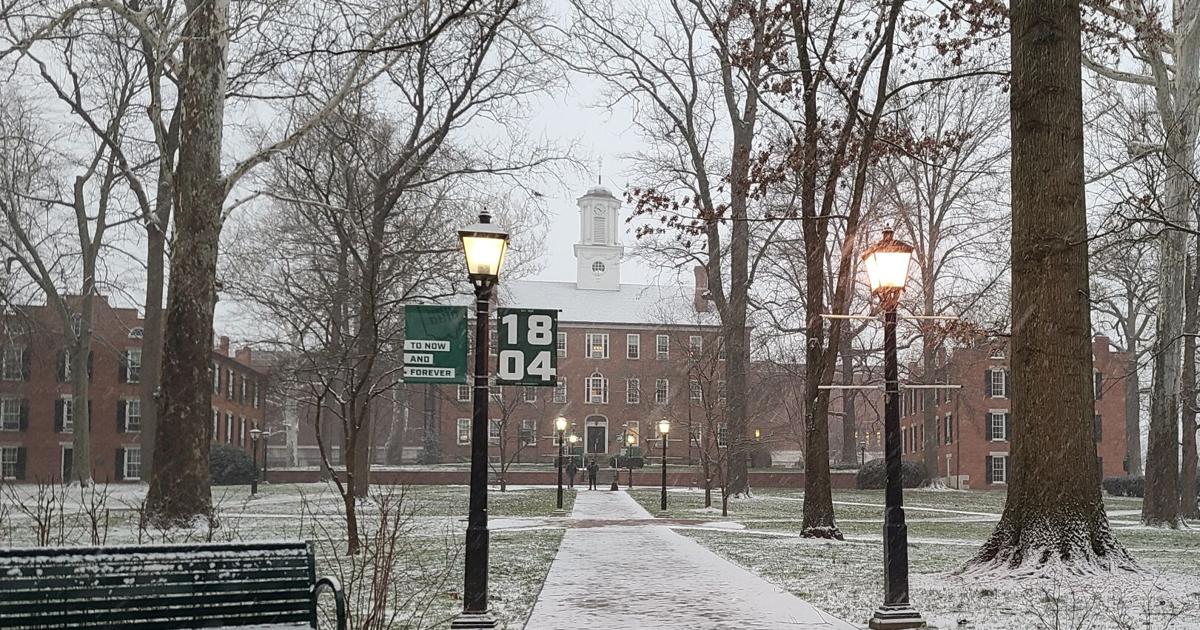 Ohio University Announces New Vice President for Student Affairs | News
Dean of Students Emeritus Terry Hogan will serve as acting vice president for student affairs on Friday, Ohio University announced Friday.
Hall-Jones has been acting vice president of student affairs since September 2020, when former vice president Jason Pina announced he was leaving for a job at New York University. She was Associate Vice President of Student Affairs and Dean of Students since 2013.
Hogan will begin his role on Monday, January 10. According to a provided copy of his contract, he will earn $240,000 per year.
Hogan retired from the University of Northern Iowa in 2016, having served there as vice president of student affairs since leaving OU in 2007. He has held several key positions within the division of student affairs at Ohio University for nearly three decades, including senior associate vice president and dean. students from 1998 to 2007.
At Ohio University, Hogan was known as an advocate for students and student life on campus, the statement said.
"Terry's strong institutional knowledge and dedication to student life will serve OHIO well," President Hugh Sherman said in a statement. "I am confident he will provide unwavering leadership as he takes on this vital role."
A three-time graduate of Ohio University, Hogan received a bachelor of science in communication in 1977, a master of arts in organizational communication in 1984 and a doctorate in higher education administration in 1992, reported The Athens. NEWS.
Hogan took his first full-time job in college — as director of retail services at the Baker Center — in 1979.
OU announced a search committee for Vice President of Student Affairs on September 1, 2021, led by Vice President for Diversity and Inclusion Gigi Secuban and Scott Titsworth, Dean of the Scripps College of Communication.
On Nov. 10, the committee revealed the names of three finalists for the position: Jeanine Ward-Roof, vice president of student affairs at Ferris State University in Michigan; Tierney Bates, deputy vice chancellor at the University of North Carolina Chapel Hill; and Hall-Jones.
In the same announcement sharing the news of Hall-Jone's departure, Sherman said the search committee was unsuccessful in finding a candidate and that the OU would relaunch the vice president search in the new year with a leadership transition plan.
Hall-Jones earned a bachelor's degree in criminology/sociology from Ohio University in 1995. She began working for the Department of Housing and Residence Life as Resident Director in 1996 while pursuing a master's degree. in student staff. She was appointed Assistant Director of Residence Life in July 2002, a position she held for five years before being appointed Assistant to the Vice-Rector for Student Affairs in December 2007. In July 2009, she was appointed Dean student assistant. She earned a doctorate in higher education at OU in 2011.
Sherman thanked her for her many years of service to Ohio University.
"Jenny has provided unwavering service to Ohio University, especially to our students," Sherman said in a statement. "I am grateful to him for his years of service and commitment to Ohio University. She will be missed.