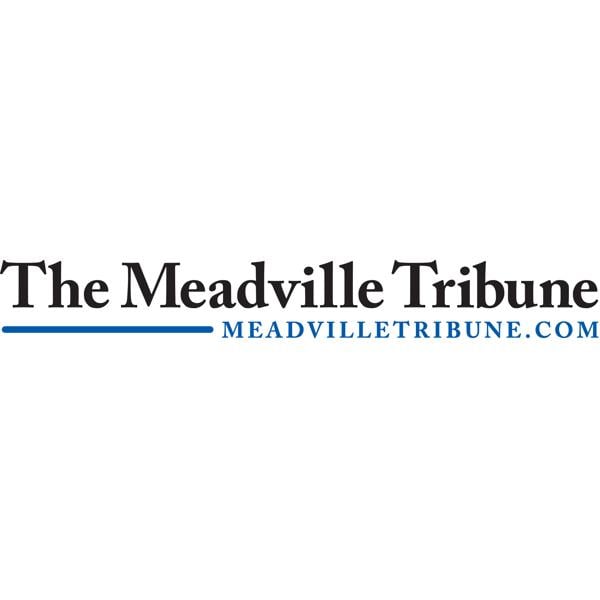 Second Student Writing Contest Winners Announced | Community
Beautiful Balance Inspirations has announced the winners of its second youth writing competition, which this year was called Inspired Light the Fire 2022.
The contest was open to students in the Conneaut, PENNCREST and Crawford Central school districts, even if the student was homeschooled or attending a private school. There were 161 entries in total.
There was a middle school and high school division for each category. Students could submit in the general fiction, poetry, personal essay/memoir, or inspirational/devotional categories. There was a first, second and third place in each category, although some have ties to multiple winners.
A 14-person panel judged the entries, with many judges hailing from the Pennwriters — a Pennsylvania nonprofit writing organization — area of ​​the groups.
Contest prizes are $150 for first place winners, $75 for second place, and $50 for third place. All winners will have their work published in an anthology published by Page Publishing of Conneaut Lake.
Winners will receive their prizes at the Meadville Public Library in a ceremony on August 30 at 6:30 p.m.
The winners, along with their entry title and home school, are as follows:
General college fiction
• First place: Hannah Krupitzer, "Revolution", Crawford Christian Academy
• Second place: Caden Pangborn, "The Crystallized Portal (Volume 1)", Crawford Christian Academy
• Lily Hall, "The Lost Cause", West End Primary School
middle school poetry
• First place: Natalie Briggs, "My Journey Free Style", Crawford Christian Academy
• Second place: Caylee Hemlock, "Sleep Haiku", home school
• Third place (three-point tie): Abigail Button, "Thunder, Rain, Snow, Cinquain", West End Elementary School; Ashley Williams, "Mourning Dove Free Style", West End Primary School; Brielle Zurcher, "The Ocean Rhyme", Crawford Christian Academy
Personal essay / dissertation in college
• First place: Brielle Zurcher, "Zipline", Crawford Christian Academy
• Second place: Kylie Jordan, "The Big Transition", Crawford Christian Academy
• Third place: Abigail Numer, "What the Servathon meant to me", Crawford Christian Academy
Inspirational/Devotional College
• First place: Pacha Hoogewind, "Wildflowers", West End Elementary School
• Second place: Anna Held, "2022 Servathon", Crawford Christian Academy
• Third place: Kylie Jordan, "Obstacles", Crawford Christian Academy
General High School Fiction
• First place: Indigo Erickson, "The Ten Point", Crawford Christian Academy
• Second place: Kalli Colburn, "The Royal American", Meadville Area Senior High
• Third place: Ethan DeFrancesco, "Dismal", Crawford Christian Academy
high school poetry
• First place: Faith Peterson, "Pro Life Essay", Crawford Christian Academy
• Second place: Natalie Held, "Servathon 2022", Crawford Christian Academy
• Third place: Nathan Frano, "What the Servathon meant to me", Crawford Christian Academy
Inspirational/Devotional High School
• First place: Sarah Lasko, "I can do anything", Conneaut Area Senior High
• Second place: Travis Peters, "How is he not worthy", Saegertown High School
• Third place: Olivia Numer, "CCA Servathon 2022", Crawford Christian Academy