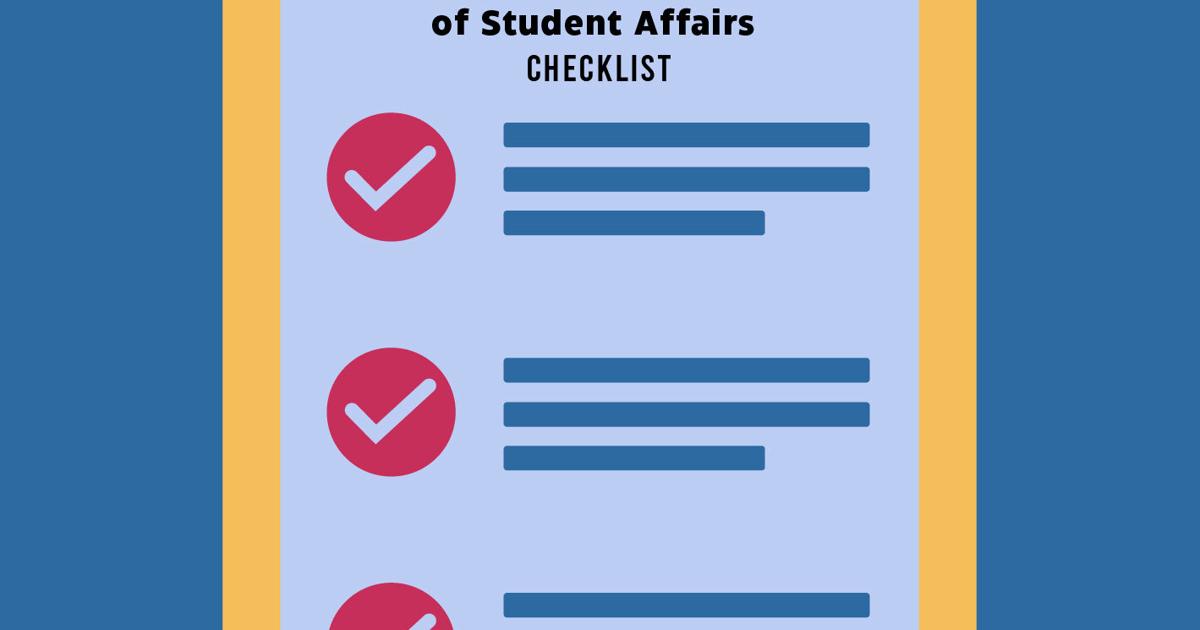 students express their ideal new vice-president of student affairs | News
The LMU administration is currently conducting a search to replace outgoing Senior Vice President for Student Affairs Elena (Lane) Bove, Ed.D. After 34 years of service at the University, Bove is expected to leave his position on January 7, 2022.
In the search for Bove's replacement, the University hosted a student listening session on Tuesday, November 30 to hear student feedback on the qualities they would like to see in the new senior vice president.
Associate Vice President for Administration Trevor Wiseman and Vice President for Mission and Ministry John T. Sebastian, Ph.D., attended the Nov. 30 session. Sebastian leads the Bove replacement search committee. Also present were two Spelman Johnson consultants, Ashley Knight and James Norfleet. Knight and Norfleet represented the search firm LMU is partnering with to identify the next administrative head.
According to their website, Spelman Johnson, "in partnership with institutions of higher learning, has conducted more than 1,700 searches for institutional leaders."
The meeting, while sparsely attended, provided key insight into what students want to see in job candidates. Students expressed the desire to have someone who would listen to their needs and explained that they felt disconnected from the administration of the University and not represented in it.
According to the responses, students hope to see a more representative student affairs division that will take an active role in nurturing positive relationships with students. Participants also said they would prefer the next head of student affairs to move the division to be more and more visible in student life, thereby making the division's role and activities clearer.
For the Nov. 30 group of students, they hope the next senior vice president will uphold their values, be honest with students, and have a good reputation in their past positions.
In an email to Loyolan, Sebastian explained that the research process was just beginning. The committee has yet to begin actively recruiting candidates, and he pointed out that details about the ideal candidate have yet to be confirmed. However, he shared that the 17-member committee will "aim to recruit a diverse pool of experienced student affairs professionals" to "meet the challenges of an unpredictable, post-pandemic future."
He added that there will be increased engagement with the Student Affairs Division as students return to campus and the next division leader will be "looking forward to engaging with our Lion community."
When asked how the committee would respond to student concerns about diversity in the administration ranks, Sebastian said it was "an amazing opportunity to add to the diversity of senior leadership. of LMU" and that the pool of selected candidates will be "in support of the principles of LMU's Anti-Racism Project and [the] The university's goals for diversity, equity and inclusion.
When asked how the committee would increase student engagement in this process, Sebastian explained that the committee will work with the presidents of ASLMU and GSLMU, who are both part of the search committee, to " ensuring that students' concerns and ideas are fully integrated into the research process.
There will be another session on December 6 to express opinions.